One arrested on theft charges in Trappe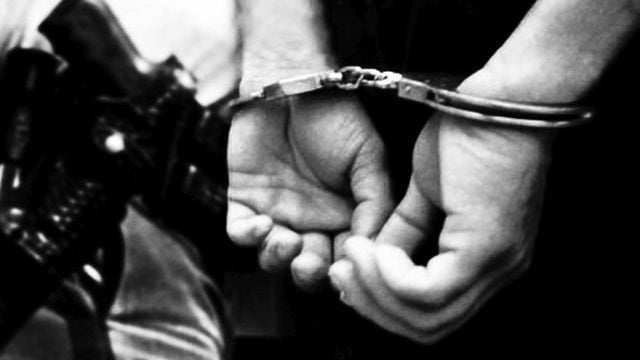 A Trappe man has been charged, after he reportedly stole, and scrapped metal from a home.
Trappe Police say on Tuesday, they wrapped up an investigation into the theft of lead, copper pipe, copper fittings, along with a coil that was taken from a dehumidifier, all from a home in Trappe, with an arrest.
The items had apparently been sold to a scrap yard in Caroline County.
Officers say they charged 20-year-old Devon Greene with theft $10,000 to under $100,000, theft less than $1,000, and malicious destruction of property – less than $1,000. Greene was later released.