Ocean City Police investigate fatal crash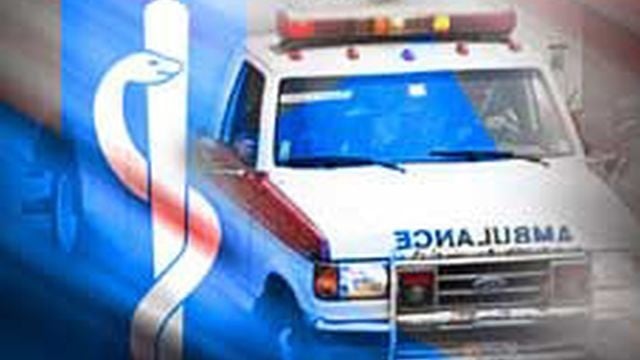 Ocean City Police are investigating a single-vehicle crash that killed an Ocean City man on Friday morning.
Around 7:00 a.m., police and paramedics responded to a single-vehicle crash near Baltimore Avenue and 6th Street. Authorities say the driver Milan Corey, 56, was unconscious and transported to Atlantic General Hospital where he was pronounced dead upon arrival.
According to Ocean City Police, the initial investigation had determined the vehicle veered off the roadway and struck a utility police; however, authorities are not sure what caused Corey to drive off the roadway.
Autopsy results from the Office of the Chief Medical Examiner are pending.