Notorious begger arrested for shoplifting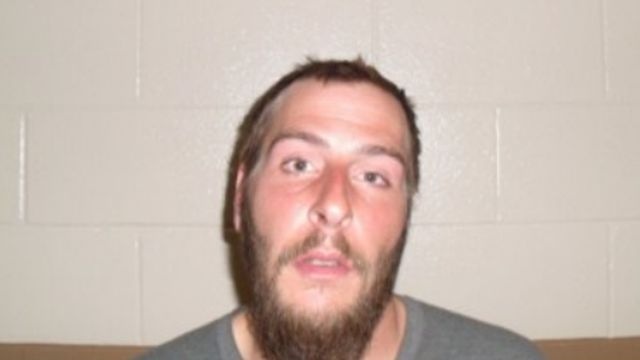 In a statement released Monday, Salisbury Police revealed a list of suspects arrested for shoplifting in Salisbury. Among the names on the list was Nicholas Parks, 28, of Delmar.
Police say Parks was arrested and charged with shoplifting on January 22, 2015. Officials say he was released from the Wicomico County Detention Center on unsecured bond on January 23, 2015.
Parks is notorious for panhandling on several locations on Route 13 in Salisbury. 47 ABC spoke with Parks in December amidst allegations from the public that he was not actually homeless, and that he regularly made rent at Greenway Aparments. Allegations were stirred when Parks, a recognizable figure, was seen at a bar spending money.
He was arrested in December by Wicomico County Sheriffs deputies for habitual begging.