MSP Investigating Rt. 113 Crash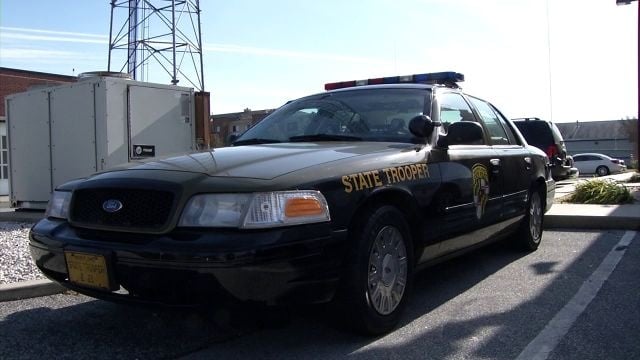 Maryland State Police have confirmed an accident at the intersection of Rt. 113 and Langmaid Rd.
Police tell 47 ABC, they are just arriving on scene Thursday evening, and are still investigating the crash. Authorities say traffic is still moving through the area at this time.
No word on any injuries.
We will continue to update you as information becomes available.