Monday morning house fire in Magnolia ruled accidental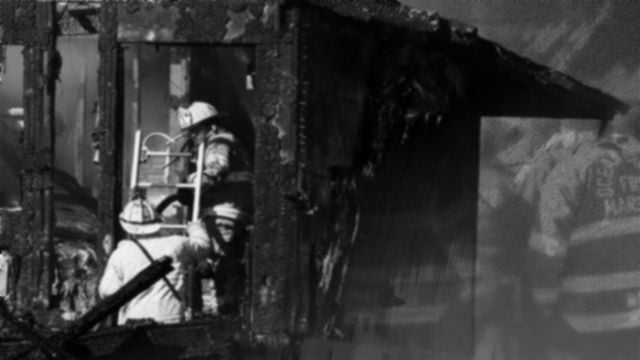 A candle reportedly caused a morning house fire, in Magnolia on Monday. The Delaware State Fire Marshal's Office says the owner of the Buffalo Road home contacted fire officials, just before 10:40 AM to report the blaze.
The Magnolia Fire Company then reportedly responded, and found heavy flames coming from the one story home. This prompted additional fire crews from the area to respond, and they had the flames under control just after 11:00 AM.
An investigation by Deputy Fire Marshals, reportedly found that the fire started in the living room of the home, by an unattended candle, which set fire to nearby combustible materials. The fire has been ruled accidental.
The only occupant of the home was apparently alerted to the flames by operating smoke detectors in the house. No injuries were reported. Damages are estimated at $25,000. The American Red Cross is reportedly assisting the victim.