Millsboro House Fire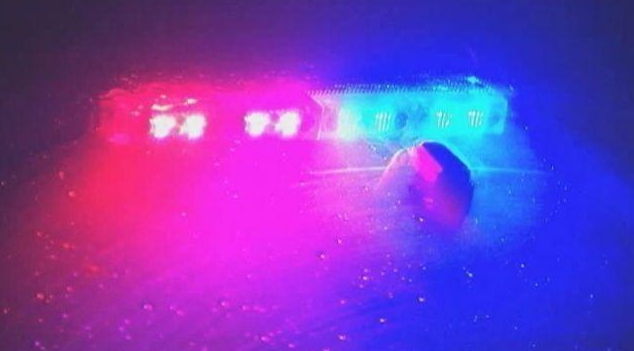 47 ABC received reports that firefighters responded to the scene of a reported house fire in Millsboro Wednesday night.
Officials from the Indian River Fire company confirmed that one person was transported the Beebe Medical Center in Lewes after a house fire on Lee Drive.
Authorities say the fire is being contained, and all residents are accounted for.