Mid-Atlantic drivers warned about possible icy conditions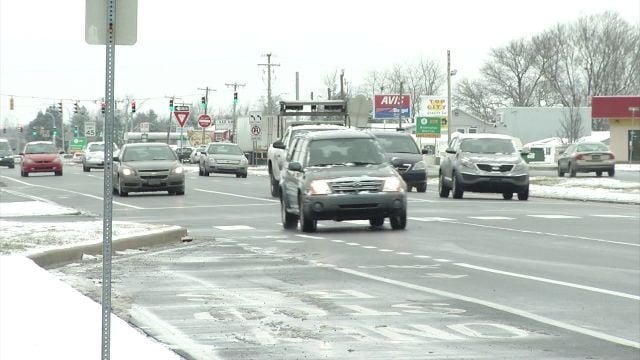 Drivers in the Mid-Atlantic region are being warned about possible icy conditions during the Monday morning commute.
With forecasts calling for freezing rain early Monday and into rush hour, crews in Maryland, northern Virginia and the District of Columbia are applying salt to roads in an effort to keep them from freezing over.
The Maryland State Highway Administration is urging drivers to delay or cancel early-morning travel. The agency says because pavement temperatures are below freezing, any precipitation is likely to freeze, making conditions "extremely dangerous." The Virginia Department of Transportation has a similar warning for northern Virginia drivers.
AAA Mid-Atlantic is also urging people in the region not to take to the roads unless it's absolutely necessary.
(Copyright 2015 The Associated Press. All rights reserved. This material may not be published, broadcast, rewritten or redistributed.)