MD State Police on scene of fatal wreck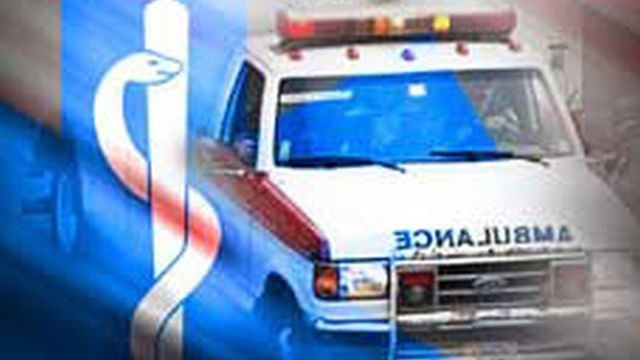 Maryland State Police are investigating a fatal car wreck in Harford County.  
Police say troopers responded to the scene of the deadly car accident around 10:30 a.m. on Sunday. Police say a preliminary investigation indicates that the crash was weather related.
Police say troopers have been dispatched to a series of crashes since 8 a.m. in Baltimore, Howard and Cecil counties, but the Harford County wreck is so far the only fatal accident.
Police say the State Highway Administration is salting roads, bridges and overpasses across the state, and are warning motorists to drive with caution.
(Copyright 2015 The Associated Press. All rights reserved. This material may not be published, broadcast, rewritten or redistributed.