Man charged after firing shotgun on Marshall Street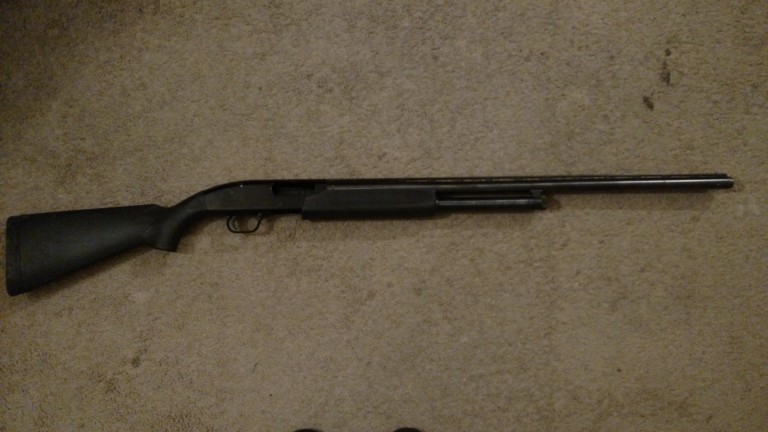 On Thursday, police responded to reports of gun shots in the area of Marshall Street.
According to detectives, Corey Lamont Curtis Senior was in his home around 5 PM when children, apparently in an altercation, got off of a school bus.
Parents of the children, including Curtis, reportedly got involved in the fight.
Curtis allegedly went into his home and grabbed a loaded shotgun before firing a single shot into the air.
Following the shot, Curtis went into his home where he eventually apprehended by police after they obtained a search warrant.
Curtis is being charged with reckless Endangerment, Disorderly Conduct, and Discharging a firearm in city limits.