Man arrested for assault and drug charges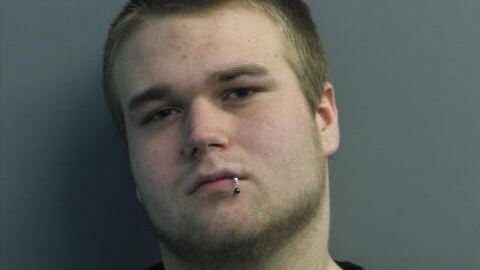 A 20-year-old Smyrna man was arrested on Friday after a 61-year-old male said he was punched in the face and stomach during an argument.
According to Smyrna Police, the victim allowed Ronald Miles, 20, to stay in his house on Hawkins Drive in Smyrna for a couple weeks in August. We're told Miles invited two of his friends over and have not left. The male victim stated that he wanted them to leave, but he was scared of what would happen if he told them to leave or contacted the police.
Police say they responded to the residence after a reported argument on Friday. When they arrived, authorities say there was a strong odor of marijuana and some drug paraphernalia in plain sight in the bedroom Miles had claimed as his, unlawfully. After searching the room, police found 72 grams of marijuana along with a digital scale.
Miles is facing charges for possession, criminal mischief, and offensive touching.
The other trespasser Taijai Davis, 20, is wanted by police.
To offer any information, contact police at 302-653-9217.