Local restaurant reopens after fire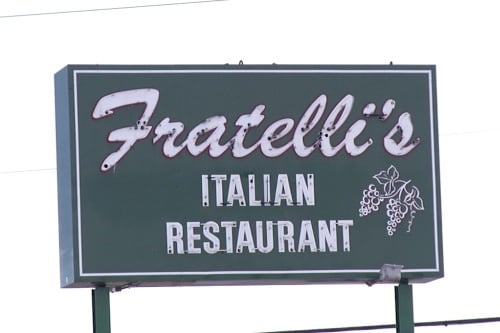 After a devastating fire last year, Fratelli's Italian Restaurant is back open for business.  
The restaurant had it's grand opening Monday night at their new location on Snow Hill Road. The owner George Sakellis admits it was a challenge getting the restaurant re-opened in a year.
Apparently it would have taken two to three years to repair the old building, which wasn't an option.
He tells 47 ABC although they are at a new location with a different atmosphere, their signature dishes are still the same.
Sakellis says he's looking forward to a new beginning and making new memories.