Janaury Deadlines For 2015 Tax Season Approaching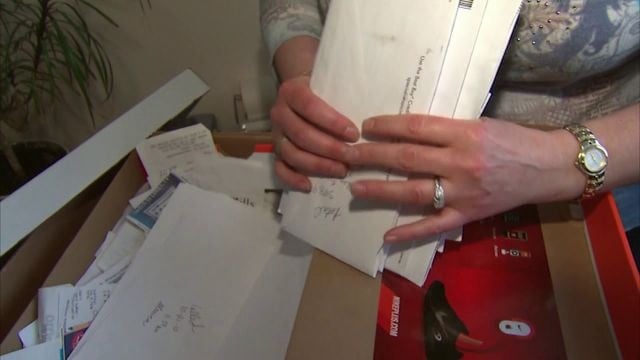 There are fast approaching January deadlines for taxes.
According to IRS.gov, employees who work for tips and received twenty dollars or more dollars in tips during December must report them to their employers by January 12th.
Individuals, farmers, and fishermen must make a payment of their estimated tax for 2014 by the 20th, using Form 1040­ES.
The IRS also announced they will begin accepting tax returns electronically on January 20th.