Jan. 27 – Rock n Roll Revival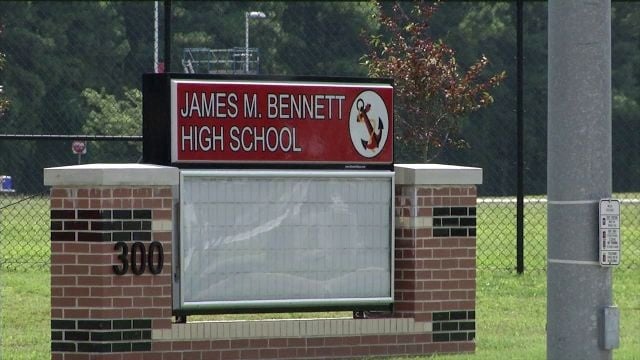 The dates of the show are Feb 6 – 8 ( Friday, Saturday, Sunday ) and Feb 12 – 15 ( Thursday, Friday, Saturday, Sunday ). Thursday, Friday and Saturday shows are 7 pm and the Sunday shows are at 2 pm.
They can buy tickets at The Bank of Delmarva on Eastern Shore Drive only or online for a small fee at http://mkt.com/jmbrockandrollrevival.
The show's director is  Christie Wersen.  The music  directors are Larry Wersen and Alex Wersen.  Katie Nuttall is the choreographer. Margaret Engler and Chris Wilde are the show's producers.
The students are the musicians, singers and dancers from James M. Bennett High School .
Kieran Murphy is the student you will be interviewing that morning for your show. He is a senior that has done rock n roll revival all 4 years.  He is a talented musician.