Information sought on shots fired in West Magnolia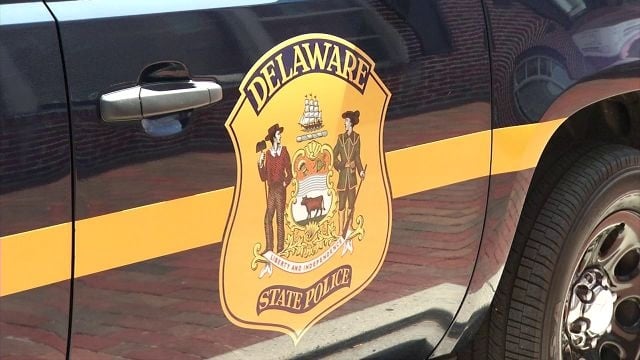 Police in West Magnolia say they are currently investigating a Monday night incident, where shots were apparently fired. Delaware State Police say around 4:30 PM on January 5th, Troopers responded to reports of shots fired on Terry Drive.
Once on scene, Police say they didn't find any victims, or evidence that a shooting occurred, but shortly after they were contacted by a local hospital, who said a 19-year-old male was dropped off at the emergency room, with a gunshot wound to the upper torso.
Detectives say they have spoken with the victim, but weren't able to get any suspect or witness information, from him. The victim is currently in stable condition. The investigation into this incident is reportedly on-going at this time.
Anyone with information about this incident is asked to contact Det. P. Surowiec at 302-741-2814 or Crime Stoppers at 1-800-TIP-3333. Tips can also be submitted to the DSP Mobile Crime App, texting DSP to CRIMES (274637), or by visiting the Tip Submit website.