Information sought on Dover liquor store burglary suspect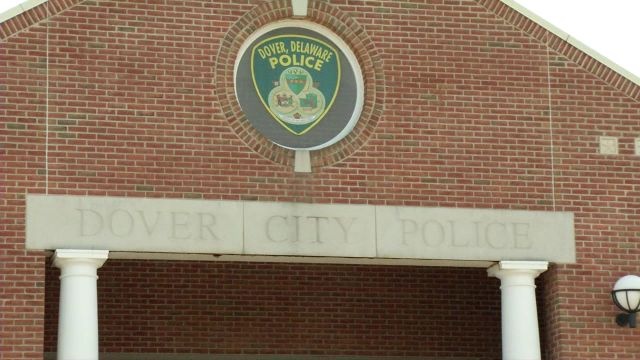 Police in Dover are looking for information, after someone reportedly broke into a local liquor store, through the roof.
Dover Police say on Saturday, around 4:50 AM, the suspect climbed onto the roof of Happy 13 Liquors on S. DuPont Highway, and removed a 12″ x 12″ fan that was bolted to the structure. The suspect then apparently tied an extension cord around an air conditioning unit, and lowered themselves into the business.
According to the report, once inside, the suspect pried open the cash register with a crow bar, and fled out the backdoor with two cash registers, along with an undisclosed amount of cash, money orders, and checks.
Police say they believe the suspect may be a male, but have little more in the way of a description. Anyone with information about this incident is asked to contact the City of Dover Police Department Criminal Investigation Unit at 302-736-7111.