Information sought on counterfeit suspect in Easton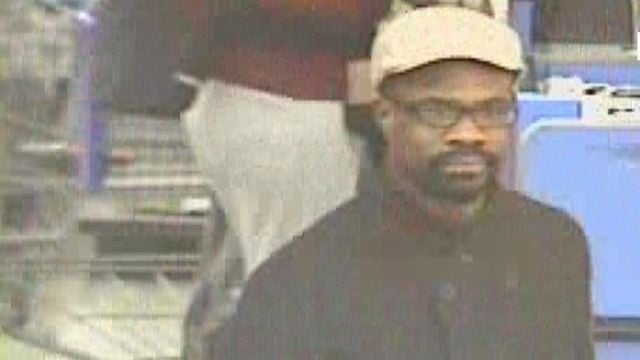 Police in Easton are looking for the public's help in identifying a suspect who reportedly used counterfeit cash at a local super store, twice.
The Easton Police Department says on December 12th, the suspect went into Wal-Mart and bought items using counterfeit money. According to the report, the $300 worth of merchandise was purchased using fake $20 bills.  Police say the suspect fled the scene in a green in color, Dodge Neon with a Delaware temporary registration.
On December 26th, Police say the same suspect used more counterfeit $20 bills, again at Wal-Mart in Easton, and left in the same vehicle as the earlier incident.
Anyone with information about either the identity of the suspect, or the vehicle, should contact the Easton Police Department at 410-822-1111, or through the Tip Line at 410-763-6140. Tips can also be sent through the Town of Easton website, or by texting "EASTON PD" to CRIMES.