Information sought on attempted Food Lion robbery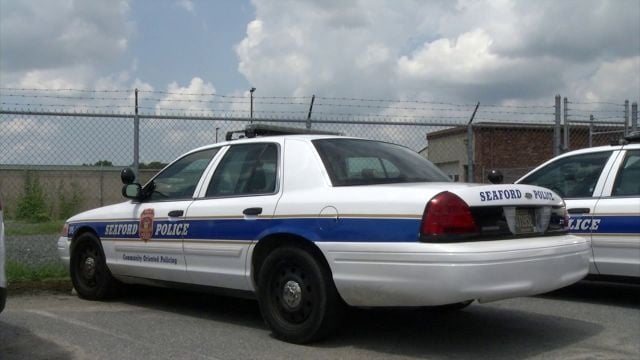 Police in Seaford are looking for a suspect who apparently tried to break into a local grocery store.
Seaford Police say on Wednesday morning, around 6:30 AM, Officers responded to the Food Lion on Sussex Highway, after they called about an attempted burglary.
Once on scene, Police say they found that an unknown suspect had tried to get into the building, by attempting to pry open a back door. The suspect did not apparently make it into the business, and fled the scene.
Anyone with information about this incident is asked to contact The Seaford Police Department at 302-629-6644 or Delaware Crime Stoppers at 1-800-TIP-3333. Tips can also be sent through the Tip Submit website.