Gunman robs Delaware liquor store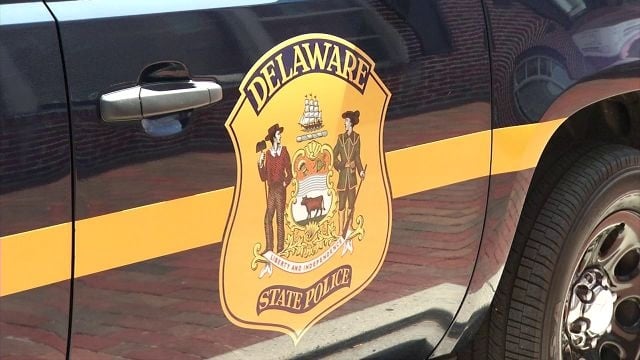 (AP) – Delaware State Police are looking for a man who robbed a Wilmington liquor store at gunpoint.
It happened about 10 p.m. Wednesday at Charles Liquors located on North DuPont Road. Troopers say a man armed with a handgun demanded money from an employee.
Police say the employee gave the robber cash from the register. The suspect then ran from the store.