Garage fire in Denton still under investigation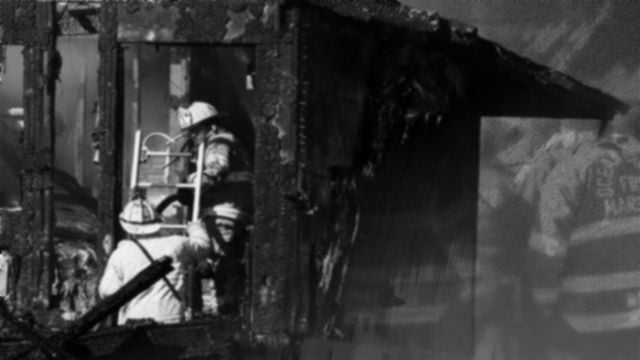 The cause of a house fire in Denton, which slightly injured a firefighter, is currently under investigation.
The Maryland State Fire Marshal's Office says the fire started just before 5:45 AM on Sunday, in the bathroom of the Smith Landing Road single story garage. According to the report, 50 firefighters from Denton Volunteer Fire Department, and other surrounding communities responded after the occupant discovered the blaze, and had the flames under control in 20 minutes.
One firefighter had to be treated for minor burns to the neck, and was later released. Damages to the wood framed structure, which held an apartment, are estimated to total $26,000.
The Caroline County Sheriff's Office is reportedly assisting in the investigation. Anyone with information about the fire is asked to contact the Upper Eastern Regional Office of the Maryland State Fire Marshal at 410-822-7609.