Easton Police investigate "malicious burning"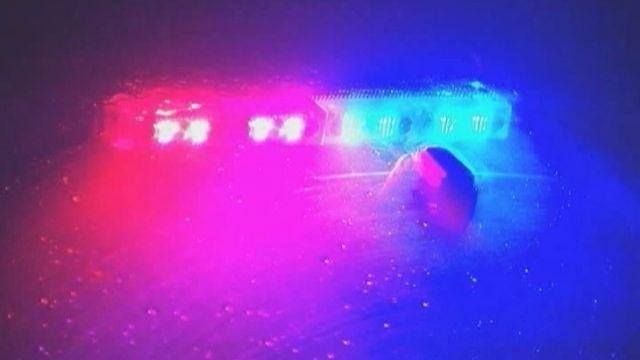 Easton Police are investigating a suspicious burning they're referring to as a "malicious burning".
Police responded to Thoroughgood and Dover Street in Easton shortly before 2:00 a..m. on Friday in reference to a fire. Upon arrival, authorities say three of the green waste bins were ablaze. All three of the bins were destroyed, with an estimated loss of $126.00.
Officers reportedly extinguished the fire prior to the arrival of the fire
department. According to Easton, the fire is being considered as suspicious in nature.
Anyone with information pertaining to this incident is asked to contact the Easton Police Department at 410-822-1111.