Early morning fire destroys home in Crisfield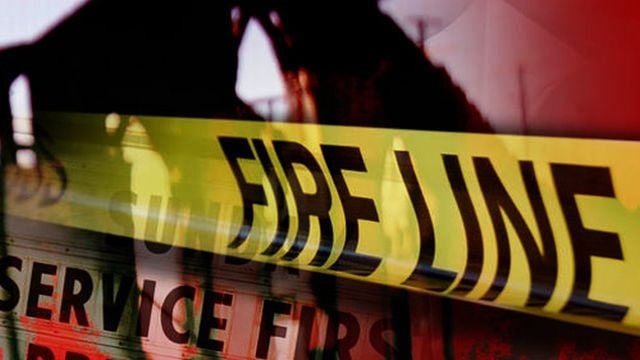 Maryland State Fire Marshal's Office says they are investigating a fire in Somerset County, that wrecked a vacant home, early Sunday morning.
Officials say, firefighters were called to a vacant home on the 20000 block of Old State Road in Crisfield, to extinguish flames at about 4:45 AM. Once on scene, it reportedly took 20 firefighters from the Crisfield, Marion Station, and Princess Anne fire departments, one hour to put out the blaze.
The estimated cost of damage to the home was about $29,000. No one was injured, according to the report. Officials say the fire was caused by arson, and started on the porch of the vacant home.
Anyone with additional information should call the Salisbury office of the Maryland State Fire Marshal at 410-713-3780.