DSP investigating death in Dover's Windswept Development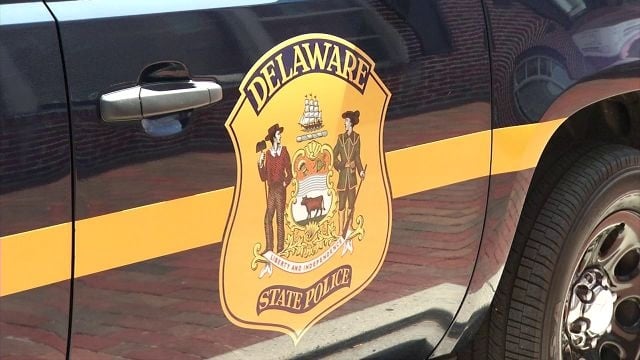 A death investigation is reportedly on-going after a 57-year-old Dover man was found dead in his home.
Delaware State Police say on Friday, around 8:40 AM, 57-year-old Michael Zimmerman's brother went to Zimmerman's Windswept Circle home, as he does on a daily basis, and found him unresponsive on the dining room floor.
The brother reportedly called 9-1-1. Emergency Medical Services apparently responded, and pronounced Zimmerman dead.
Zimmerman's body was turned over to The Delaware Division of Forensic Science, who is working to find the cause and manner of death. DSP Detectives say they are continuing to investigate the incident, but no foul play or suspicious circumstances are suspected.