Dover PD to host open police relations forum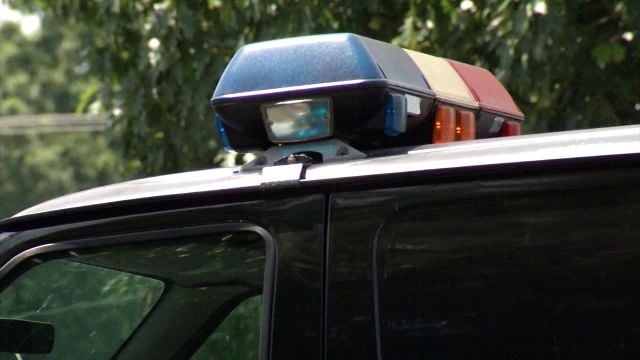 An open forum regarding law enforcement relations is set to take place in Dover on Friday, February 6.
According to the Dover Police Department, the goal of the meeting is to foster dialogue between the police and public. They say they'll address barriers that may exist and focus on how they can be eliminated.
This forum is in conjunction with a number of local organizations including the Psi Iota chapter of the Omega Psi Phi Fraternity, the Social Justice Committee of Whatcoat United Methodist Church, the Social Actions of Committee of the Interdemoninational Ministerial Alliance of Dover, the Delaware Chapter of NOBLEE and members of the New Castle County Police Department.
The event will be held at the Whatcoat United Methodist Church from 6:30 p.m. to 8:30 p.m.