DNREC seeks photos of DE hunters for photo contest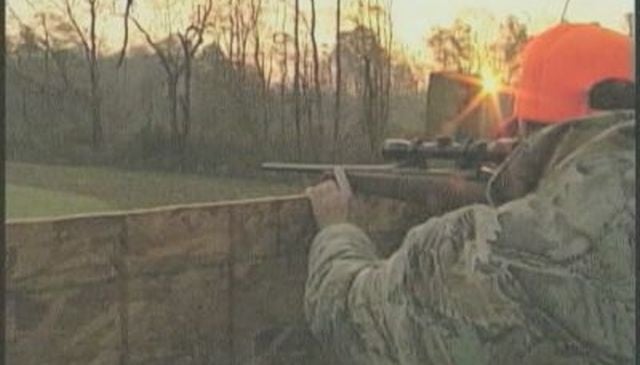 There is still one month left to capture that great photo of a hunter in action in Delaware.
DNREC's Division of Fish and Wildlife's 20-14 Hunting Photo Contest will accept entries that are postmarked or delivered by the 31st.
The contest is open to Delawareans of all ages, with a maximum of three entries per person, and must include a photograph of something within the state.
The winning photo will be featured on the cover or inside of the 2015-2016 Delaware Hunting and Trapping Guide.
For more information, visit the DNREC website.