Delaware flu epidemic continues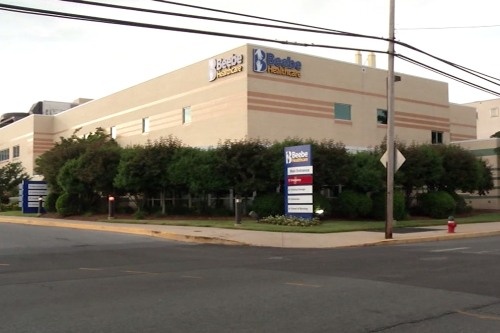 Due to the escalating number of flu cases is Sussex County, Beebe Healthcare will continue to strictly enforce their ban on children visiting the hospital.
A representative with Bebee tells 47 ABC, they can't release an exact number, but at this time they say they have quote, "several" flu cases at their facility.
With the growing number of cases in the state of Delaware, children under the age of sixteen who plan to visit Beebe Healthcare can enter the lobby of the center; but will still not be allowed anywhere near patient wings.
According to the Division of Public Health, during late December, there were currently six-hundred and thirty-two lab-confirmed cases in the state, as opposed to about seventy during the same time last year.
Children and teens under the age of sixteen are at a greater risk of getting the flu, and reportedly remain contagious longer than adults.