Delaware deer hunters urged to donate venison to charity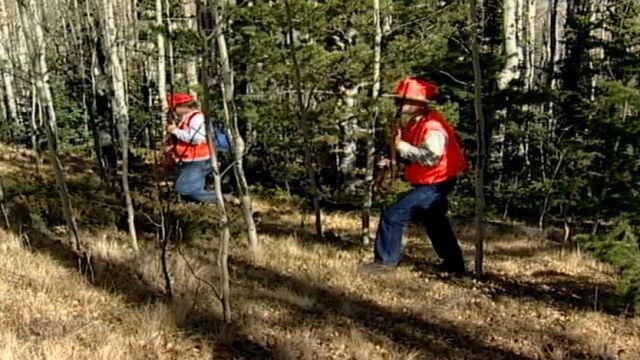 (AP) – Wildlife officials are urging Delaware deer hunters to donate venison to a charity that helps feed the needy.
The Sportsmen Against Hunger Program accepts venison for processing and distributes to food pantries and shelters. Last year, hunters donated more than 21,000 pounds of venison.
Hunters can take deer to participating private butcher shops, or drop off deer at any DNREC-maintained walk-in coolers.