DE police: 2 killed in unrelated fatal crashes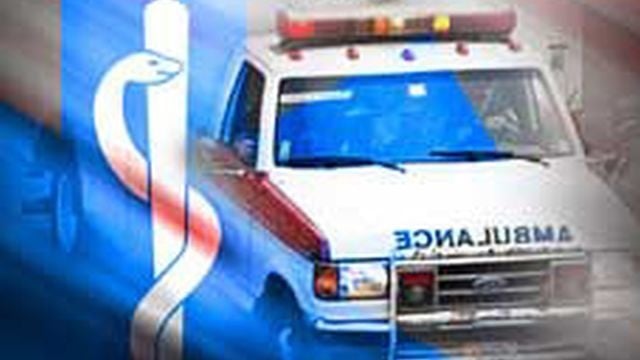 Delaware state police are investigating unrelated fatal crashes in different parts of the state.
Both occurred early Sunday morning and involved drivers who were speeding and lost control of their cars.
Police say shortly before 3 a.m., 22-year-old Rashaan Monroe of Newark ran a car off the side of Interstate 95 in Newark and into a grassy area. The car rolled onto its side and hit a guardrail, a concrete foundation and a steel pole. Monroe died at the scene.
Shortly after 3:30 a.m., police say 39-year-old Scott Bunting ran an antique 1971 Chevy Malibu off Double Bridges Road and hit a tree head-on. He was also pronounced dead at the scene. Police say Bunting was speeding and lost control when he braked at a sharp curve.
(Copyright 2015 The Associated Press. All rights reserved. This material may not be published, broadcast, rewritten or redistributed.)