DE flu death toll continues to rise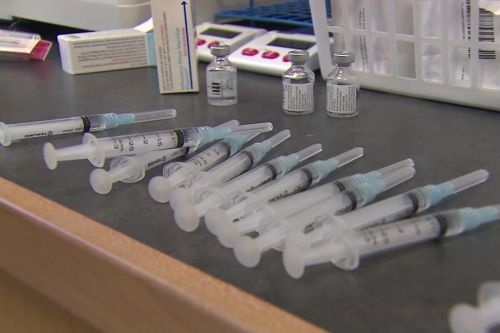 The total number of deaths from the flu in Delaware this year is now up to 15.
According to the Delaware Division of Public Health, his total more marks twice the number of flu fatalities in the first state for any season in the past 5 years.
All those who have died this year from the flu had underlying conditions and all but one were over age 65.
There are now over 16,000 reported cases of flu in Delaware.