Controversy continues over wind turbine project in Somerset County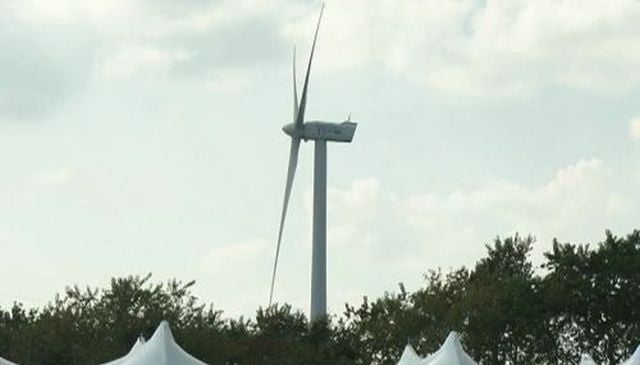 The wind turbine debate continues in Somerset County.
A local group, Safe for Somerset, held a press conference this week to address more health and safety concerns about the project, which would include about 30 turbines between 400 and 700 feet tall.
The group is citing medical literature that apparently links sickness towards turbines, and concerns of mechanical failure, which they feel could cause the towers to collapse or start a fire.
While the project is expected to bring $44 million to the county, the group argues, that does not outweigh the concerns.
"There are 20 ways why this is a terrible idea for this particular place. They're putting it in a beautiful part of the country," says Dr. Randolph George, a Somerset County, resident. "It is something that should not be placed near people, near their schools, near their churches, near their houses."
Somerset County Commissioners still have not made a decision about the project.
Safe For Somerset says they are working with legislators to introduce a bill that would put a moratorium on the project until further studies are completed.