City of Salisbury to discuss body cameras at Mayor roundtable Tuesday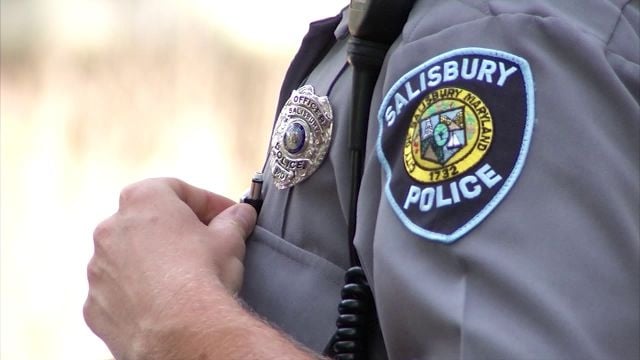 Leaders in Salisbury will be looking into whether or not local law enforcement should have body-worn cameras.
On Tuesday at 6:00 PM, Mayor Jim Ireton, Jr. and Salisbury Police Chief Barbara Duncan will be holding a presentation about body-worn cameras for the Salisbury Police Department, at the Mayor's Neighborhood Roundtable. The public is invited to attend the event, which is being held on the third floor of the government building.
In the presentation, Officials will reportedly look at the history of body cameras, concerns, and limitations of the gadgets. The city is apparently creating a proposal, and the demo process is apparently on-going. The cost is expected to be $140,000 for the city.