Camden man dies after mid-January postal truck collision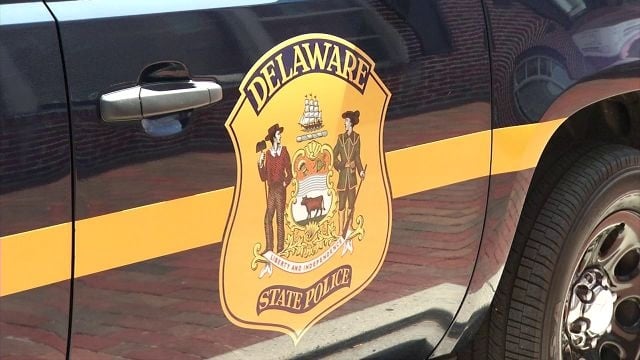 A Camden man has died, after he was reportedly hit by a postal truck earlier in January.
Delaware State Police say on January 12th, 43-year-old Billie Jo Bentz, of Dover, was driving a 1987 Postal Truck westbound on Peach Blossom Lane, in The Orchards.
According to the report, 79-year-old Robert Thomas walked into the road in front of the postal truck, trying to give the carrier some mail, when the truck started to pull away from the mailbox, hitting Thomas. The elderly man was reportedly knocked to the ground.
Police say they believe the driver didn't immediately see Thomas. Emergency crews rushed Thomas to Bayhealth – Kent General Hospital, where he was admitted with a head injury, and later died on the morning of January 27th.
Bentz was reportedly not injured in the crash. The DSP Collision Reconstruction Unit says they are continuing to investigate the collision.