Alleged Ocean City thief behind bars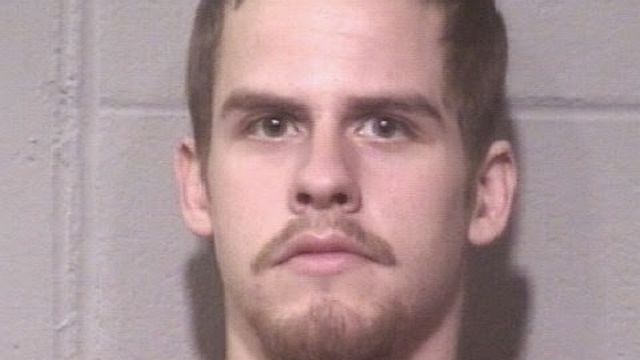 The Ocean City Police Department have reportedly arrested a man in connections to eight thefts throughout Ocean City between the months of May and November of last year.
Reports say 24-year-old Sean Dempsey of Ocean City, was taken into custody on Monday after several months of investigation. He is being charged with thirty-one separate charges including one charge of second degree burglary and multiple theft, fraud and heroin possession.
Police say Dempsey was seen by a Maryland District Court Commissioner and was transferred to the Worcester County Jail on $100,000 bond.