Airports face weather delays nationwide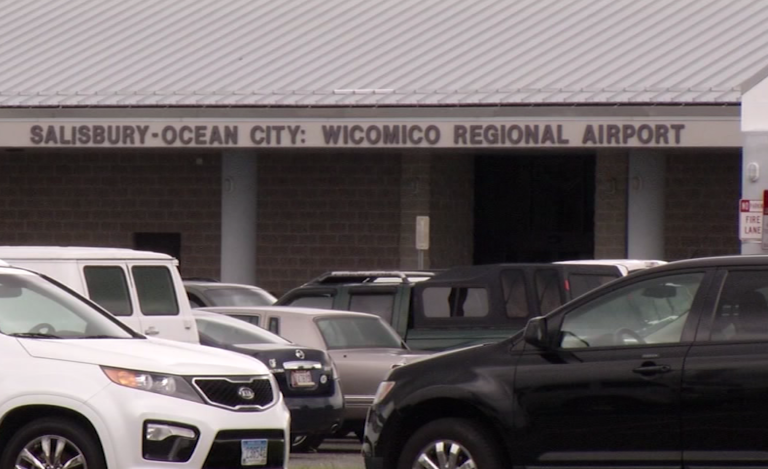 Airports across the country have been experiencing wide spread delays due to weather, particularly in the D.C. and Baltimore areas.
However, the Salisbury airport fared pretty well Monday.
Airport manager Bob Bryant tells 47 ABC most of the airports were having trouble with a low flight ceiling, because of the rain and clouds; but the Salisbury Airport was able to get their flights off to Philly and Charlotte without a hitch.
A word of warning from here on out, Bryant does say this time of year is when flyers should be looking out for weather related delays.
The "Salisbury – Ocean City: Wicomico Regional Airport" can handle up to six inches of snow. There's one weather factor that will have every flight grounded. 
Bob Bryant, Salisbury Airport Manager says, "Ice is a killer for us, we just don't have the budget to be able to have anti-icing chemicals that we can just spread on the runways and taxi ways."
Mr. Bryant says for any flyer that believes their flight may be canceled or delayed, they should call their airline right away.