19,000 Delawareans pick a plan, re-enroll for health insurance coverage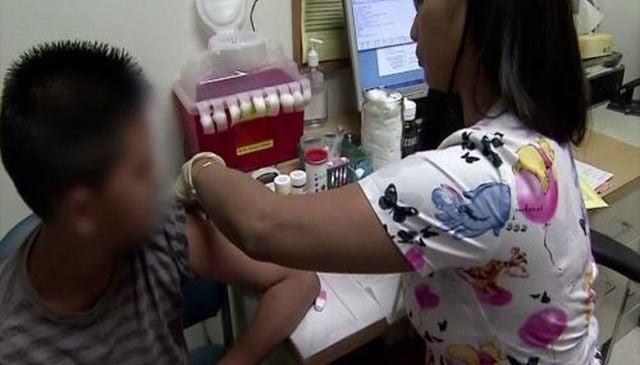 Delawareans are continuing to sign up for healthcare.
According to the Delaware Department of Health and Human Services, more than 19,000 residents picked a 2015 plan or automatically re-enrolled with the federal Health Insurance Marketplace.
State health officials say it's a positive trend for this enrollment period. A report last month showed just 9,000 residents had signed up, so it has more than doubled since then.
In all of last year, only 14,000 residents in total enrolled during a six-month period that ended in April. For 2015, open enrollment ends on February 15th.