Worcester Prep girls basketball run past Delmar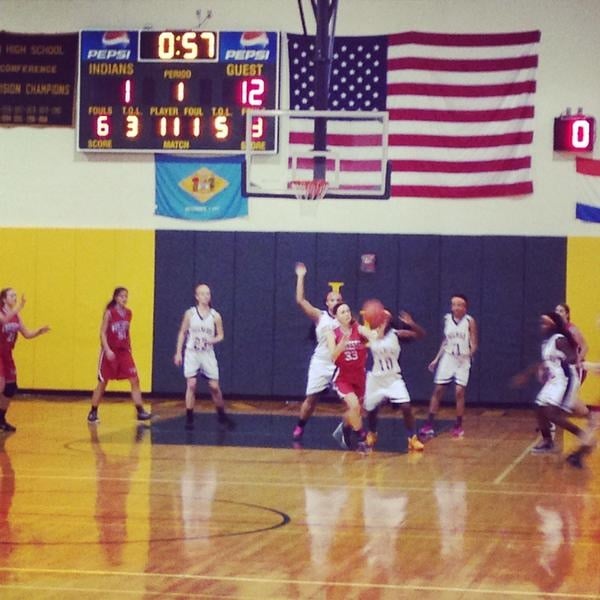 The Worcester Prep girls basketball climbed over .500 on the season after they defeated Delmar 48-13. The win improves the Mallards to 2-1, while the loss drops the Wildcats to 0-2.
The Mallards would run a full court press that would completely control the tempo of the game. They forced several quick turnovers which would lead to lay up and lay up on the other end. Grace Tunis would anchor the defense once they reached the half court as they would swarm Delmar and quickly build a 12-1 lead after the first. Worcester would continue the pressure in the second and take a 24-2 lead into the break.
To their credit, the Wildcats continued to play hard, regardless the score. In the fourth quarter, the ball finally began to drop for them as they would score a couple straight lay ups and showed they have something to build off of. 
Delmar returns to action next Wednesday when they host Academy of Public Safety and Security, where as Worcester returns to the court Monday when they host Chincoteague.