Witnesses report large police presence at a house in Salisbury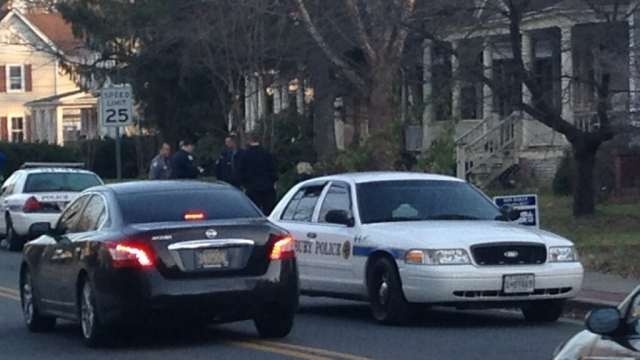 According to reports from the scene, a number of police vehicles searched a car and a home on Isabella Dr. in Salisbury.
Witnesses also say there was a foot chase between police and an unknown person at the scene.
We contacted Salisbury police who remain tight lipped about the incident. However, they ensure that the situation is under control and the community is safe.