Wanted Dover man arrested during traffic stop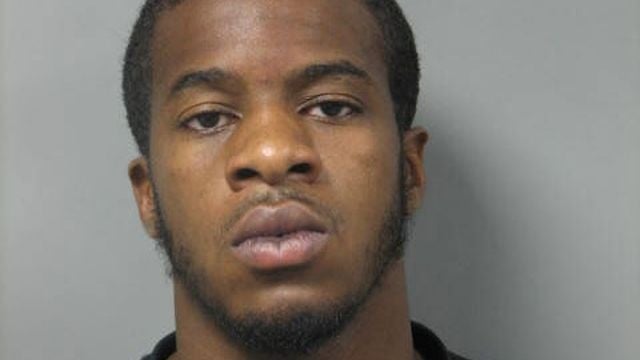 A wanted Delaware man is now behind bars, after Police reportedly found him during a traffic stop.
Dover Police say on Sunday, around 10:15 PM, Officers with the Safe Street and Dover Police Street Crimes Unit stopped a vehicle on Hazletville Road near West North Street. During the stop, Officers reportedly noticed 22-year-old Daunte Morrison in the back seat, who was wanted on robbery 1st degree, and other charges related to an August 4th incident. During that incident, Police say Morrison was one of five local gang members to assault and rob two teens riding their bikes in near the basketball courts of the Capital Green Housing Complex in Dover.
According to the report, while Morrison was being arrested on Sunday, he tried to take something from his waistband, but Officers were able to control Morrison, and removed the .22 caliber fully loaded handgun from him.
Now, in addition to the robbery, assault, and gang charges from the August 4th incident, Morrison is also facing possession of a firearm by a person prohibited, carrying a concealed deadly weapon, and possession of firearm during the commission of a felony. He is currently being held at the James T. Vaughn Correctional Center on $116,000 secured bond.