UPDATE: Worcester Co. death investigation may be health-related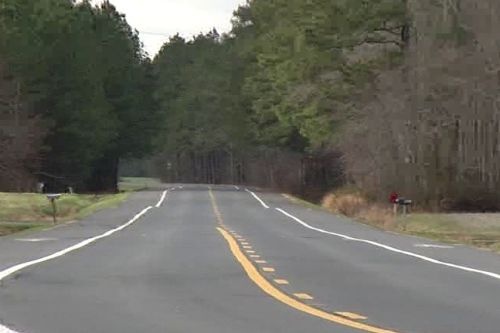 Deputies say a body that was found on the side of a road in Worcester County may be medical-related.
The Worcester County Sheriff's Office says Hazel Virginia O'Neil, 78, was found next to a car on Stockton Road, between Bird Hill and Little Mill roads, around 10:30 AM on Wednesday. She was reportedly last seen on Tuesday afternoon, by a passerby who saw her being pushed inside a silver car off to the side of the road by a UPS driver and another person.
Deputies say they were able to track the UPS driver down, and they learned that the driver and the other individual stopped to help O'Neil with her car, which appeared to be out of gas. The two told deputies that O'Neil said she had a phone and could handle the situation, so they left.
According to the Medical Examiner's Office, there were no signs of trauma to her body, but they did find underlying medical issues.
"Right now were still investigating this, but it appears that it was a medical issue. The medical examiners will confirm that," says Lieutenant Ed Schreier with the Worcester County Sheriff's Office. "It does not look to be anything suspicious at this time."
Lieutenant Schreier says the Medical Examiner's Office is waiting on a toxicology report before ruling the exact cause and manner of death.