UPDATE: Route 1 reopened after vehicle fire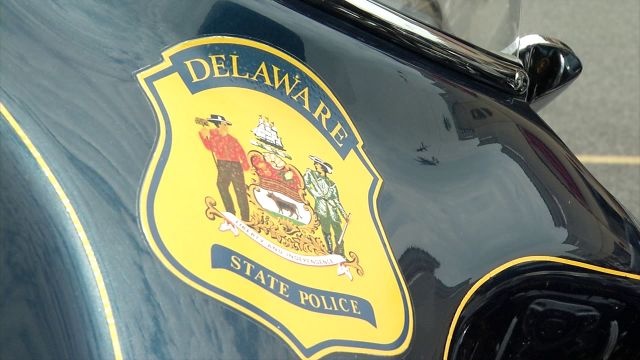 Authorities in Smyrna have reopened Route 1 to traffic, after a late morning tractor trailer fire.
Delaware State Police say they are still investigating the incident, which all started around 11:00 AM on Wednesday. According to the report, 62-year-old Ralph Elsey, of Seaford, was driving a 2006 Freightliner tractor and trailer loaded with live chickens on Route 1, southbound, near Black Diamond Road.
Police say one of the back tires of the trailer blew, starting a fire. Elsey was then able to pull the truck onto the shoulder, and get out of the truck safely. Firefighters from the Townsend Fire Company responded to the scene, and put of the blaze. There were no injuries reported.
The lanes of southbound Route 1 stayed closed until all of the chickens could be loaded onto another tractor trailer, and the damaged vehicle was removed. Route 1 was re-opened just after 3:00 PM.
Traffic on Route 13 was reportedly very backed up, due to the Route 1 detour.