UPDATE: Owner of Rehoboth massage parlor arrested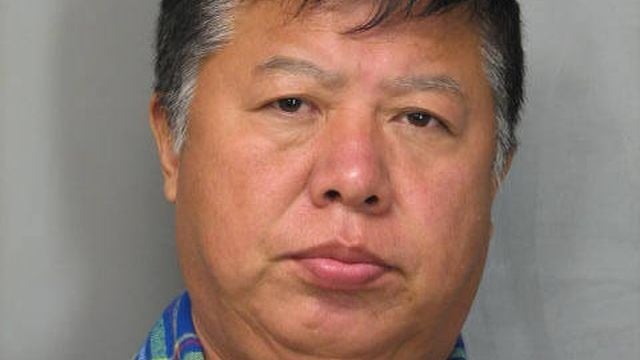 Police say they have arrested the owner of a Rehoboth Beach massage parlor, after the establishment was apparently found to be conducting illegal prostitution activity.
Delaware State Police say on Thursday, Detectives arrested 50-year-old Dazhong Wang, of Smyrna, owner of Relaxed Spa. Back on December 4th, an investigation reportedly revealed that two local massage parlors, including Relaxed Spa, were found to be providing sex acts in exchange for money. There were 8 arrests made that day.
Wang is also apparently the owner of two additional spas, one in Dover, and one in Smyrna. Police say he also owned a fourth business in Middletown, which was closed back in January, after arrests were made by Middletown Police Department for prostitution.
After Thursday's arrest, Wang was charged with promoting prostitution 2nd degree, and permitting prostitution. He is now being held at James T. Vaughn Correctional Center on $5,500 bond.