UPDATE: Crisfield Police Continue To Investigate Armed Robbery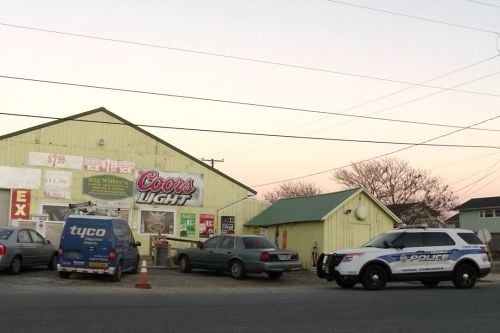 Police in Crisfield say they are still continuing to investigate the armed robbery of a convenience store, which sent one woman to the hospital.
Crisfield Police say they have been further looking into the Monday afternoon armed robbery of Big Willey's beer distributor on South 7th Street. Investigators say they believe that there was an additional suspect in the incident who acted as a lookout, and they have found a bicycle that night have been used by one of the suspects.
Police say they also found the piece of wood, described as a 2×2 around 12 inches long, that was used to hit the employee. Officials have recovered fingerprints off the bike, and submitted them, along with DNA and fingerprints from the wood, for analysis. Several tips have reportedly been investigated, leading to two searched being conducted at the Crisfield Housing Authority, and DNA warrants issued and collected.
Police are still asking for anyone with information to contact Det. Oakes, Lt. Luedtke or Chief Tabor, at 410-968-1323. Tipsters can remain anonymous, and a reward is being offered for investigation that leads to an arrest and conviction. The investigation is reportedly on-going.