UPDATE: Body found on roadside in Worcester County identified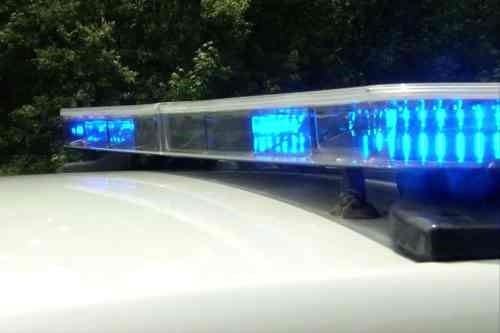 Police have released the identity of a woman, whose body was found in a roadside ditch on Wednesday.
The Worcester County Sheriff's Office says around 10:30 AM, Deputies responded to Route 366, in Stockton, after a Waste Management driver noticed a silver Honda Civic on the side of the road, near Bird Hill Road and Little Mill Road. The driver reportedly noticed someone lying in the ditch beside the vehicle.
Once on scene, Deputies found 78-year-old Hazel O'Neill, of Philadelphia, Pennsylvania, deceased and in the ditch.
During the investigation, Deputies found that just before 4:00 PM on Tuesday, a passerby had seen an elderly white female in a small silver vehicle being pushed off the side of the road by a UPS driver, and a second person. About an hour later, that same passerby reportedly saw the car with it's hazard lights on, but didn't see the woman.
Officials say that the vehicle was registered to O'Neill. Her body has been turned over to the custody of the Medical Examiner's Office, for an autopsy. The Sheriff's Office says their investigation is on-going.