UPDATE: Bodenweiser trial scheduled for April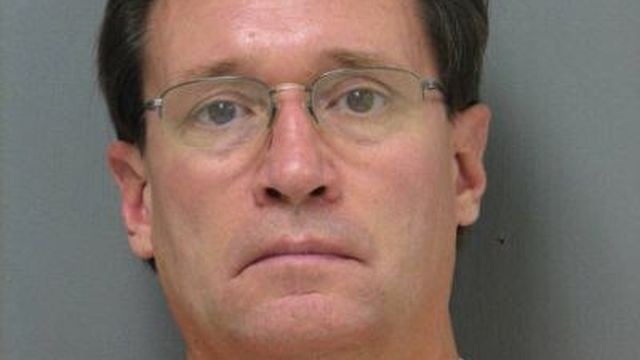 The new trial date for a former Delaware senate candidate accused of sexual abuse of a child more than 20 years ago, has been set.
The new trial for Eric Bodenweiser is set to start on April 13th, 2015 in Kent County Superior Court, after being continued. The trial was apparently moved to Kent County, because of the amount of publicity the trial received in Sussex County.
Back in June, Bodenweiser's sex abuse trial ended in a mistrial, after jurors could not come to a decision.
In the new trial in April, Bodenweiser will again face which is 10 counts of 1st degree unsolicited sexual contact and five counts of 2nd degree unsolicited sexual conduct.