Unemployment Rate Plummets In DE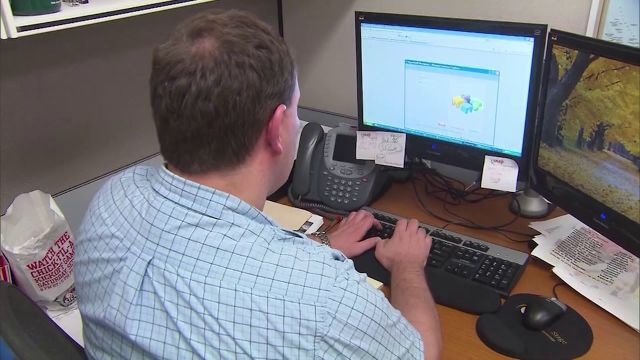 A newly released labor report shows Delaware's unemployment rate fell from 6.4 percent in October to 6 percent in November.
The report, released on Friday, says Delaware added 3,200 new jobs in November, and that the unemployment rate in the state has dropped significantly in the past few years. The report says Delaware was named fourth in the nation in job growth over the past 12 months, trailing only North Dakota, Utah and Texas. The report says employers in Delaware added 12,300 new jobs between November 2013 and October 2014.
Gov. Jack Markell said in a written statement that the numbers are "encouraging," and that the state is "making good progress."
(Copyright 2014 The Associated Press. All rights reserved. This material may not be published, broadcast, rewritten or redistributed.)