UMES women's basketball down mount St. Mary's, 2nd straight win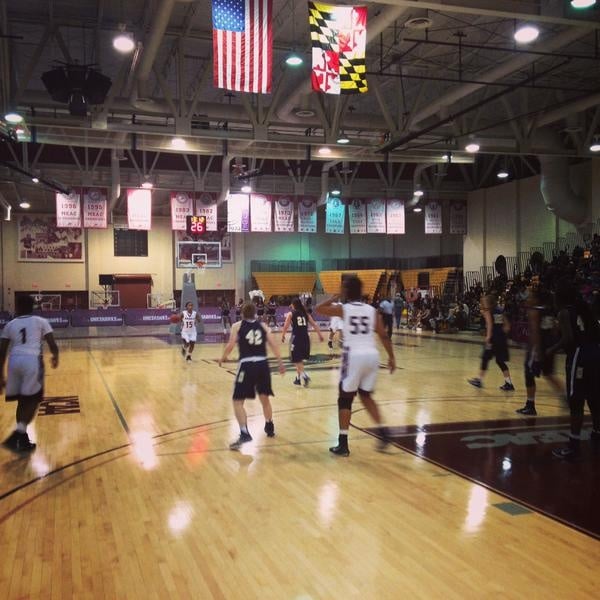 The University of Maryland Eastern Shore women's basketball team won their second straight game Wednesday night when they defeated Mount St. Mary's 58-43. The win improves the Hawks to 2-4 on the year.
Both teams would struggle to score early on with UMES holding a 13-10 lead nearly 10 minutes into the game. Jessica Long would score a lay up and the offense would get a jump start from there. After a couple buckets from Alexis Udoji pushed the lead to seven, the Hawks began to grab a little separation. The would eventually take a 31-19 lead into the break.
In the second half UMES would steadily continue to build their lead thanks to the long ball. Moengargoa Subritzky and Shawnee Sweeney would both find the touch from distance to help push the lead to as many as 19. Taryana Kelly was solid for the Hawks all night in the post, finishing with her first career double double, 10 points and 10 rebounds. Subritzky would lead UMES in scoring, finishing with 15, while Udoji added 11 points to go along with her five rebounds.
The Hawks return to action this Saturday when they open up their conference play hosting North Carolina Central.