Trial, criminal motions pushed back for Paul Hurst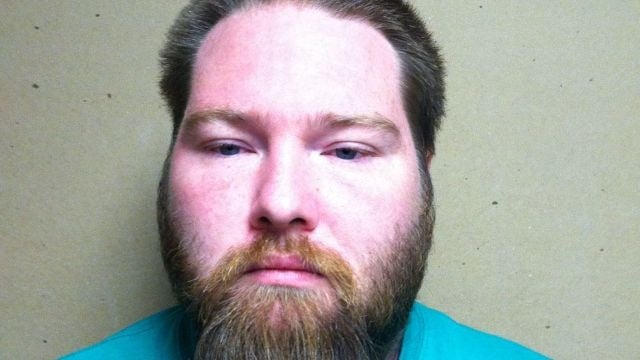 A man accused of beating his roommate and trying to cut and burn a tattoo off of his arm, will not face trial until April.
A Wicomico County Circuit judge made a decision today to push the date for Paul Hurst, 33, from January 1st to April 7th.
Back in August, Hurst and another man, Cary Edwards, 35, were charged with attempted first and second degree murder, among others, for beating Zachary Swanson, 31, in Hebron. They also reportedly attempted to carve a tattoo unique to the Juggalos Cult out of Swanson's arm.
A criminal motions was scheduled for Thursday, but Hurst's attorney asked for more time to look at DNA analysis. The new motions hearing is set for March 20th.