Three Injured In Serious Lewes Area Crash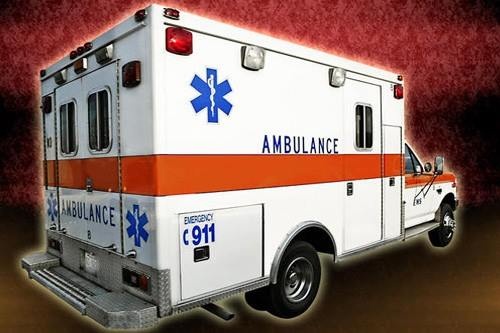 Delaware State Police are investigating a serious motor vehicle crash that injured three people on Sunday morning.
Police say around 2:00 a.m., 67 year old Donna White of Cobra, Maryland was trying to turn onto Log Cabin Hill Road from the parking lot of the Lewes-Rehoboth Moose Lodge. White failed to yield to oncoming traffic as she entered the roadway, and the left side of her car was struck by 20 year old Angelo Gring-Vazquez.
Donna White was first transported to Beebe Healthcare's Medical Center in Lewes and later flown to the Christiana Hospital where she is being treated for her serious injuries.
59 year old Patricia Kent of Lancaster, Pennsylvania was a passenger in White's car. According to authorities, she was not properly restrained airlifted to Beebe Healthcare.
A 67 year old female passenger in Gring-Vazquez's vehicle was also transported to Beebe Healthcare where she is being treated for her injuries. As of right now, her name is being withheld pending the notification of her family.
Authorities tell 47 ABC Gring-Vazquez was not injure, but he was later charged with driving under the influence of alcohol.
The investigation into this crash continues, Authorities say more charges are expected.