Teen in hospital after allegedly stabbed by his uncle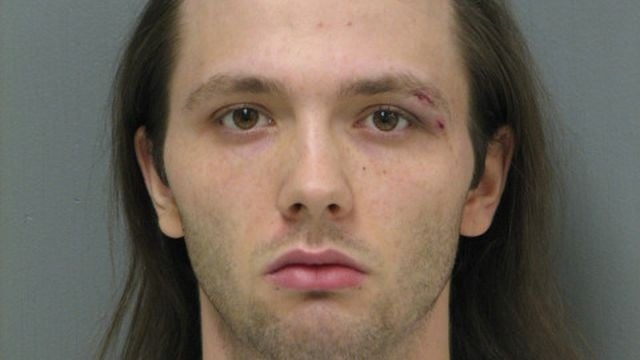 Delaware officials say a Harrington man is in custody for allegedly stabbing his teen nephew, after a fight broke out between the two.
Harrington police say a little after 4 AM Thursday officials responded to a residence in the first block of High Street for a stabbing. Once arrived police discovered an 18-year-old victim suffering from a stab womb to the chest. The teen victim was transported to Milford Memorial Hospital and later to Kent General Hospital where he is being treated for possible life-threatening injuries.
Reports say the victims uncle 22-year-old Todd Fisher stabbed his nephew after the two were in an argument. Apparently the teen punched Fisher in the face which then he stabbed the teen. Fisher was taken to Milford Memorial Hospital for a minor facial injury and was later released, and transported to the Harrington Police Department.
Fisher is being charged with  first degree assault and possession of a deadly weapon during the commission of a felony. Fisher has been committed to the Sussex Correctional Institute on a $20,000 bond.