Suspects sought in pizza delivery driver assault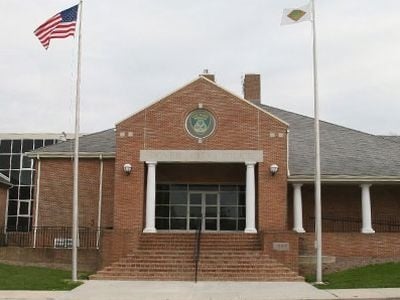 A pizza delivery driver is recovering, after he was reportedly assaulted and robbed during a Dover delivery.
Dover Police say around 10:25 PM on Tuesday, a 52-year-old male pizza delivery driver arrived at a home on River Road in the Capital Green neighborhood, to make a delivery. According to the report, after the driver made the delivery, 4 unknown men walked up and attacked him. Police say the assailants also took an undisclosed amount of cash from the driver, before fleeing.
The victim ended up with facial lacerations, and injuries to his head. Police say he is being treated at the hospital for his injuries.
Anyone with information about this incident is asked to contact Dover PD at 302-736-7111 or Crime Stoppers at 1-800-TIP-3333. Tips can also be sent through the Tip Submit website.