Suspect sought after two robberies in Kent County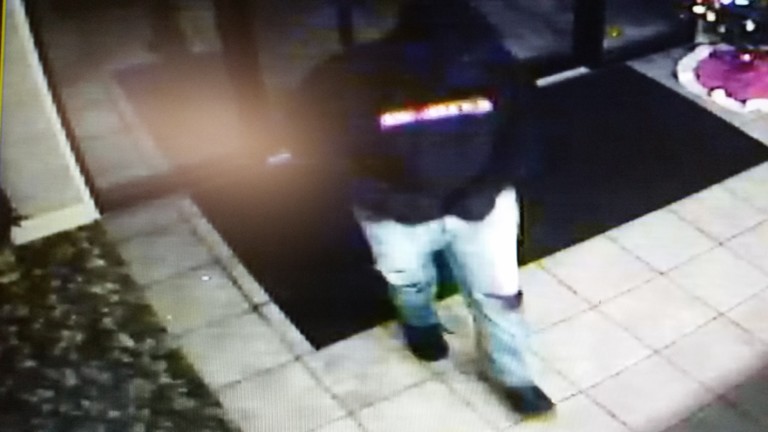 Dover Police say they are on the hunt for a man reportedly involved in two different robberies.
Around 6:00 AM Wednesday morning, authorities say a man walked into the lobby of the Days Inn on N. DuPont Hwy in Dover. He reportedly pulled out a knife and demanded money from an employee.
The suspect made way with cash, fleeing Northbound from the business.
Police describe him as a large build black man wearing a dark colored ski mask, a dark colored hooded sweatshirt with red writing on it, black gloves, torn blue jeans, and black boots.
According to police, that description matches that of a man who robbed a Valero/Shore Stop on Route 8 Tuesday evening.
If you have any information on these two robberies, call Dover PD at 302-736-7111.